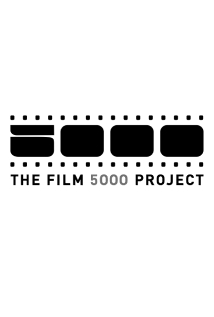 Hacksaw Ridge dramatizes the true story of WWII army medic Desmond T. Doss, the first conscientious objector ever awarded the Medal of Honor. Andrew Garfield (The Social Network, The Amazing Spider-Man, 99 Homes) plays Doss, a deeply patriotic and profoundly religious Seventh-Day Adventist who enlists in the army to save lives but refuses to take them—or, indeed, to even touch a weapon. Mercilessly hazed and distrusted by his commanding officers and fellow grunts during basic training, Doss goes on to prove his valor by saving his comrades during the brutal Battle of Okinawa. 
This is another film from director Mel Gibson (Braveheart, The Passion of the Christ, Apocalypto) that explores unwavering religious conviction and depicts graphic, unremitting violence in the most extreme and unabashed manor. The first half of the picture is reminiscent of many other American war films, and is embroidered in an overly melodramatic style. Fortunately, Gibson commits fully to this approach, which is perfectly in tune with Garfield's winning, "Ah Shucks" characterization of Doss. We just can't help liking this guy and feeling his pain when his values are challenged.
Once the story shifts from small town Virginia to the Pacific theater and the titular cliff face Doss and his fellow soldiers must climb to take on the Japanese forces stationed above, the picture becomes as riveting a depiction of war as anyone has put on film. Screenwriters Andrew Knight and Robert Schenkkan take many liberties with facts of this true story, leaving out much of Doss's actual biography, but they create a compressed narrative that remains true to the spirit of this unique, important, and little-known American hero.  The movie unashamedly hammers away at the audience's patriotic heartstrings as much as any previous work of cinematic propaganda. Still, this is a gripping and inspirational WWII film that stays with the viewer.