Recent Posts
New Feature
A ranked list of the year's wide-ranging selections
---
Camilla Hall, Jennifer Tiexiera
---
Colm Bairéad
---
Pete Ohs
---
Domee Shi
---
Audrey Diwan
I'm Watching This Week
JUDY BLUM FOREVER
Davina Pardo, Leah Wolchok (2023)

WHITE NOISE
Noah Baumbach (2022)

EMILY
Frances O'Connor (2023)

SOLDIER BLUE
Ralph Nelson (1970)

WELCOME STRANGE
Elliott Nugent (1947)

---
About Me
I'm not a film critic, just a passionate movie buff. I was born in 1971, studied film in New York during the early '90s, and have lived and worked on the outskirts of the industry all my adult life.
This project is about seeing as many films as possible in a lifetime while still maintaining an actual life. I post my sometimes brief and sometimes detailed thoughts here for my own reference and in the hope that others will seek out the films I consider worthwhile and important. The more familiar you are with my opinions, the more you'll know how they align with yours.
---
How I Rate Films

An All-timer. One of the 5000 greatest films. Usually only awarded after repeat viewings.

One of the year's best. An excellent film. Possibly one of the 5000 greatest and certainly worthy of repeated viewing.

A very good film. Most films I see fall in the two- or three-star ranking. I give an extra half-star to three-star films that could end up on the list of the 5000 greatest.

A good film. Well worth seeing, but perhaps less significant than a two-and-a-half star film.

A noteworthy or enjoyable film that I can't fully recommend. Still, two-and-a-half star films are often some of the most memorable films of a year.

A disappointment, an interesting failure, or just a bad movie. But still worth seeing if you've got the time.

A bad, rant-worthy film. Should be avoided regardless of hype or talent involved.

One of the worst films.
---
Annotations Key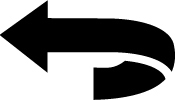 Film from the previous year released this year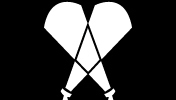 Seen during film's original release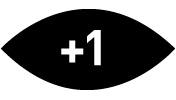 Seen more than once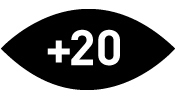 Seen more than twenty times
Film Formats: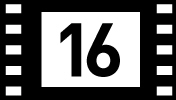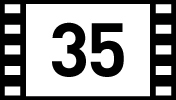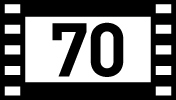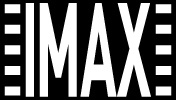 Digital Formats: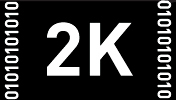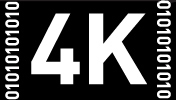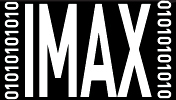 Home Formats: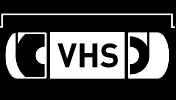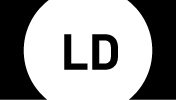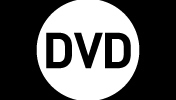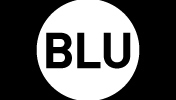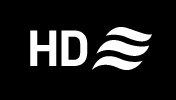 Screening Context: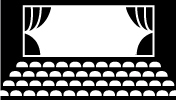 Theater/Cinema
Screening Room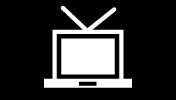 TV/Portable Device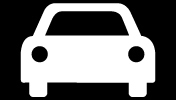 Drive In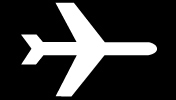 Airline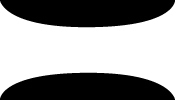 Cinerama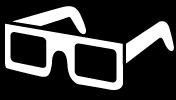 3D