For Sama
★★★★☆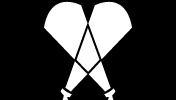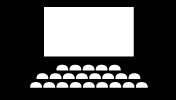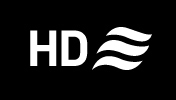 Directed by
Waad Al-Kateab and Edward Watts
Produced by
Waad Al-Kateab
With:
Waad Al-Kateab, Hamza Al-Khateab, and Sama Al-Khateab
Runtime: 96 min
Release Date: 26 July 2019
Color/Aspect: Color / 2.20:1
Cinematography:
Waad Al-Kateab
Editing:
Chloe Lambourne and Simon McMahon
Music:
Nainita Desai

Runtime: 96 min
Release Date: 26 July 2019
Aspect Ratio: 2.20:1
Color
For Sama
★★★★☆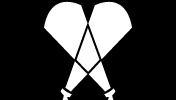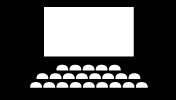 Ever since conflict broke out between the Syrian Arab Republic led by President Bashar al-Assad and the various domestic and foreign forces that oppose his oppressive dictatorship (and often fight with each other as well), filmmakers have worked tirelessly to capture the horrors of this war and convey their images and messages to the world. Of the many recent documentaries about the multi-sided Syrian civil war—Firas Fayyad's Last Men in Aleppo and The Cave, Andreas Dalsgaard and Obaidah Zytoon's The War Show, Robert Rippberger's 7 Days in Syria, and the Oscar-winning short The White Helmets (to name fewer than half the docs on this subject released since 2013), For Sama is the most powerful and, I believe, will prove the most lasting.
Deceptively simple on its surface, the movie is a first-person account of five pivotal years in the life of its director, journalist Waad Al-Kateab, as she lives through, documents, and reports on the uprising in the City of Aleppo. An economics major in her first year at University when the uprising began in 2011, she becomes a journalist, begins documenting the work of doctors and fellow activists, falls in love, gets married, and gives birth to her first child, Sama (which means Sky), as the conflict grows more and more intense and destructive each year. This personal essay picture is designed as a letter from the past to her daughter. It is a cinematic document of what life was like during the child's first years and of her parents' anguished decision not to flee the city, but to stay behind and work in the hospital caring for the innocent victims of the war and documenting the atrocities inflicted upon her country.
Al-Kateab captures the conflict from deep inside and with the distinctively personal perspective of a young person, a woman, and a mother. Her raw, unflinching footage features many scenes impossible to forget. But even more impressive is the way her five years of material is organized into a feature film. Working with editors Chloe Lambourne and Simon McMahon, Al-Kateab and her co-director, the Emmy-winning English television documentarian Edward Watts (Escape From ISIS, The Mega Brothel) take viewers back and forth in time. The tight 100-minute movie spans five years—from 2012 when conflict escalated in the wake of the Arab Spring protests and Al-Kateab and her fellow students became activists, amateur journalists, and/or revolutionaries, to 2016 when she and her doctor husband and two-year-old daughter are forced to flee Syria. This non-linear structure is never random and never feels confusing. Each jump in time is expertly calculated to convey the passage of the years (we understand how things change and we sense the hefty duration of time) and provide emotional and energetic highs and lows. Of the myriad excellent, first-person documentaries that are flooding TV and film screens these days, For Sama is the most exquisitely structured I've seen.
Despite all the death and carnage contained within this picture, there is a tremendous amount of life in For Sama. There is laughter, there is passion, there is a distinctive keep-calm-and-carry-on attitude, and the human desire to forge some sort of domestic normalcy under even the most unstable of circumstances. There is joy and regret, optimism and heartbreak. 
That Al-Kateab is such a young and vibrant individual, and that she and her close-friend-turned-husband are so clearly in love, certainly helps the movie connect with an audience. It also doesn't hurt that Sama herself is absolutely adorable. But the connection we feel extends far beyond the mere attractiveness of the protagonists. The movie is a mother's attempt to capture events in the present in order to explain (or justify or apologize) in the future to the child she chooses to bring into a world of extreme suffering and danger. So when we see the kind of home-movie footage all new parents with access to a video camera take of their unbelievably cute and precious baby sleeping, or exploring, or doing something funny, we can't help but feel instant identification (even those of us without kids will feel this). Simultaneously, the sense of fragility we sense seeing a helpless infant living in such conditions (where bombs are dropped, walls and ceilings cave in, and injured and dying people are all around) connects us to the agonizing dilemma that's always with Sama's parents: do they keep her with them, do they leave her with relatives in a safer place, or do they flee with her themselves and leave their vital work and close friends behind.
Al-Kateab's voice-over narration makes everything clear but never feels manipulative, exaggerated, or unnecessarily expository. Even the choice to include things said and felt during the time of her most extreme doubts feels utterly authentic and appropriate. Nothing in the film is spoon-fed to the audience, and no moment feels artificial or dramatically enhanced. Yet for all its simplicity, For Sama is much more than the best film yet about the Syrian civil war. It is a multilayered coming-of-age story about a young woman finding her voice, her vocation, and her passion. It is about the most difficult choices humans have to make, and our ability to remain focused and hopeful under the most difficult of conditions.
Twitter Capsule:
Al-Kateab crafts an exceptionally powerful and moving first-person account of five distinctive years of life and work in Aleppo during the Syrian civil war. The raw, uncompromising, and multifaceted footage is brilliantly structured into the best film yet about the Syrian conflict.
Directed by
Waad Al-Kateab and Edward Watts
Produced by
Waad Al-Kateab
With:
Waad Al-Kateab, Hamza Al-Khateab, and Sama Al-Khateab
Runtime: 96 min
Release Date: 26 July 2019
Color/Aspect: Color / 2.20:1
Cinematography:
Waad Al-Kateab
Editing:
Chloe Lambourne and Simon McMahon
Music:
Nainita Desai

Runtime: 96 min
Release Date: 26 July 2019
Aspect Ratio: 2.20:1
Color
How I Rate Films
★★★★★
One of the 5000 greatest films. Usually only awarded after repeat viewings, so there are more five-star films from decades past than recent years.
★★★★☆
An excellent film. Possibly one of the 5000 and certainly worthy of repeated viewing.
★★★☆☆
A good film well worth seeing. Films listed at the top of this ranking could end up one of the 5000.
★★☆☆☆
A disappointment, an interesting failure, or just a bad movie. Still, maybe worth seeing: I often enjoy the top two-star films in a given list more than the bottom three-star films.
★☆☆☆☆
A bad, rant-worthy film. Should be avoided regardless of hype or talent involved.
☆☆☆☆☆
One of the worst films.
---
Annotations Key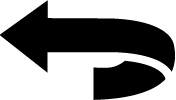 Film from the previous year released this year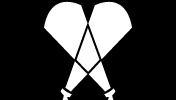 Seen during film's original release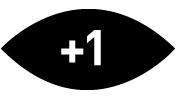 Seen more than once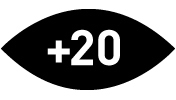 Seen more than twenty times
Film Formats: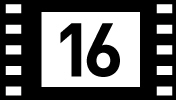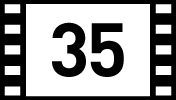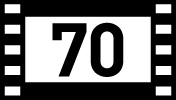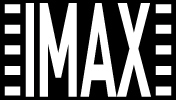 Digital Formats: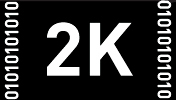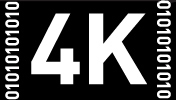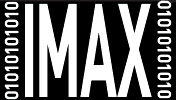 Home Formats: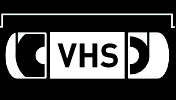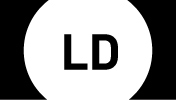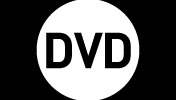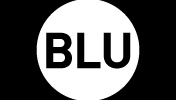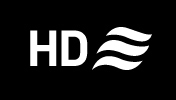 Screening Context: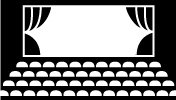 Theater/Cinema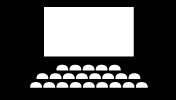 Screening Room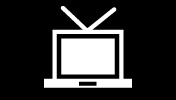 TV/Portable Device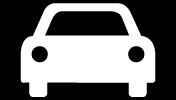 Drive In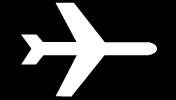 Airline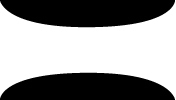 Cinerama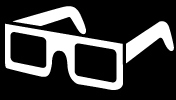 3D