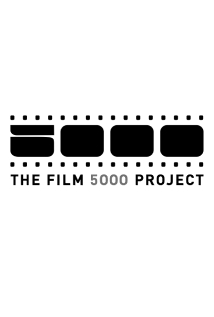 Rarely have I seen a filmmaker fail so spectacularly to develop the beginnings of so many potentially rich ideas—be they narrative, thematic, or visual—into a cohesive whole. I could try to come up with some glib Twitter capsule like,
Nope
 combines the shallow nostalgia of 
Super 8
 with the self-satisfied auteurist pretensions of
 Magnolia,
 or go off on how insufferably written and performed the characters in this picture are—except for Keith David who is only on screen long enough to remind us (those of us who remember) how much nuance and dimension can be present in great genre-movie acting even when playing a deeply stoic or highly energetic character. 
I could also really go to town on how cinematographer Hoyte van Hoytema seems to have now dedicated his career to using the most arresting cinematic format ever invented (65mm IMAX film) to create images that look like they were captured with an underexposed iPad. Lastly, I suppose I could try to write an articulate dirge about how the contemporary filmmakers my age and younger who clearly love cinema, film history, and the craft of moviemaking the most seem to express that love by producing unwieldy, discombobulated homages to it. But that would all be too depressing. Suffice it to say that for Peele to go from making one of the five best films of the past decade to, what I can only imagine will end up as, one of the five most disappointing films of this one is just... astounding.


Twitter Capsule:
One of the biggest disappointments of the year (maybe the decade) Peele's third film, a sci-fi horror social satire epic, is another example of unrestrained self-indulgent auteurism run amuck in a second and third picture.